Last night I went with the family to see How To Train Your Dragon.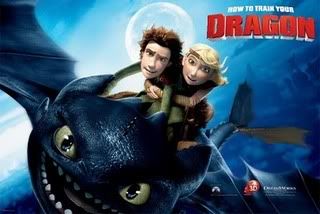 It. Was. Awesome.
I've been working on a new art journal. Quiet Nights was so much fun, I've decided to do another class: Tell Your Story.
My mom and stepdad got wireless internet last week, so Sam brought their laptop upstairs and I brought mine from home and we set up shop in the kitchen.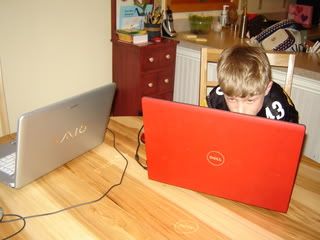 And tomorrow is...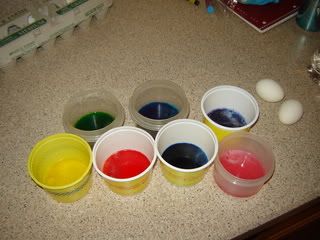 Easter!